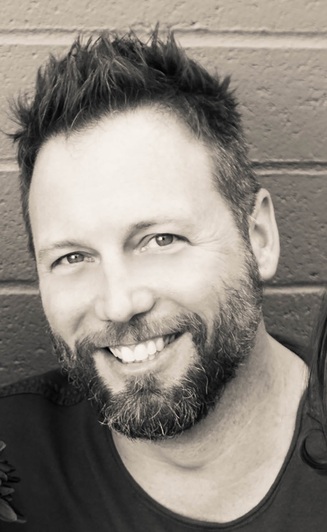 Eric is the President of BIG Outdoor. An out-of-home sales and marketing firm dedicated to modernizing the industry by bringing a combination of traditional & unique inventory to market. Developing innovative opportunities that provide agencies, clients and consumers the ability to push limits, take risks and ultimately, to think BIG.
It's no surprise, Eric has poured his heart, soul and expertise into the preservation of such a long-time neighborhood tradition.
Eric, his wife Angie and their two children are 18 year residents of Toluca Lake.
Angie spent 15 years in marketing and advertising with Leo Burnett, Disney and ESPN before launching BIG Outdoor with her husband Eric, in 2013. In 2018, Angie opened a mind-body fitness boutique, Pilates Loves You, in Tujunga Village.
Angie is an advocate for foster care and adoption currently serving on the Advisory Board of BraveLove. An organization dedicated to changing the perception of adoption.
She and her husband are both adopted. They have two daughters who were delighted to spend their Christmas Eve '18 caroling during The Magical Holiday Parade!
Lauren is a television executive with Warner Bros.' Telepictures Productions where she serves as Senior Vice President, Current Programming.
Lauren began her 22-year tenure with Telepictures as a Producer where she earned three Emmy Awards prior to transitioning into her executive roles in Development and Programming.
She is married to Brendon Blincoe and their twin son and daughter were, appropriately, born on Christmas day!
A 22-year veteran of the entertainment industry, Brendon has experience as a Casting Director, Producer, Show Creator and Entrepreneur. In 2008, Brendon founded Iconic Casting, one of LA's top unscripted casting companies. In 2019, Brendon transitioned from entertainment to real estate, becoming a Realtor® with Compass in Toluca Lake.
Brendon currently serves on the Board of Trustees and as the Development Committee Chair at The Wesley School (K-8) in North Hollywood.
The Blincoe family is honored to be part of The Magical Holiday Parade, helping spread joy to his local community.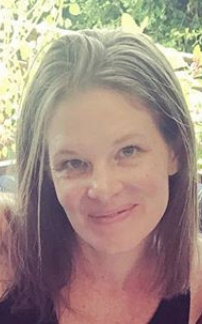 Jocelyn is a Ghostwriter with two decades of experience in helping industry leaders become best-selling authors of business, how-to, and self-help books.
Most recently, she became President of the MacDermott Method for Parents, a program based on a resilience model that has been used by the LAPD, Navy SEALs, cancer wards, Fortune 500 execs and, now, adapted for parents who are strengthening and repairing their relationship with their children.
She has two children, Juni and Keir, who were delighted by her role as Frosty during the 2018 Magical Holiday Parade.
Bettina is a First Assistant Director and Producer with over twenty years of experience on features, TV, Web series, commercials, and documentaries.
Bettina grew up in Italy and moved to Los Angeles in 2000. When she is not traveling for work, she likes to spend time cooking for her friends and family.
During Christmas, she and her husband, Richard, dress up like Santa and the Elf to spread holiday cheer for their two children, friends, and family.